Adult Toys
Recommended this month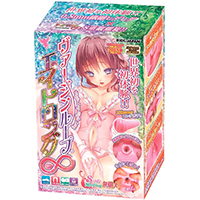 Buy toys and get FREE DVDs shipped with your order!
Our spring sale is on, but not for long. For a limited period of time, all orders including toys receive a free surprise DVD. On top of that, one of our best selling toys has just been updated! Explore the joys of the "Virgin Loop" now available in a 18cm long version, weighing 370 grams! Of course it is made in Japan, so you can be sure you get high quality craftsmanship from the best toy makers!
View details
Best sellers
New arrivals
Fast and discreet shipping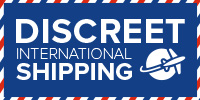 Fast, secure and discreet international shipping. At SquarePlus we respect our customers' confidentiality, orders are packed with care and discretion in a plain unmarked standard package.
Learn more about shipping